British undergraduate dental research conference
Inspiring dental students through research
World Renowned Speakers
Each year, Manchester Undergraduate Dental Research Society are honoured to host speakers who are world leading in their field, ready to inspire the next generation of dental professionals.
Expert Led Workshops
With an afternoon packed full of workshops led by experts, delegates are given the opportunity to learn brand new tips and practice their new skills in hands-on workshops.
Trade Exhibition
Delegates have the opportunity to visit and network our wonderful sponsor stalls and learn about new materials, equipment and services, some of which can also be tried during the workshops.
Research & Clinical Case Competitions
A unique opportunity for undergraduate students to be inspired and showcase their research or clinical work in a competition, judged by Cochrane Oral Health group.
The BUDRC is the first of its kind in the UK as a national undergraduate research conference
Initially starting as an idea in 2014, the British Undergraduate Dental Research Conference 2015 was the first of its kind and had resounding effects across the country. After the success of the first conference with over 200 attending students, we hosted The British Undergraduate Dental Research Conference in 2016, 17, 19, 20 and 2021. The conferences got bigger and better every year. In our last conference, we scaled new heights through the virtual conference despite Covid-19 restrictions. Speakers included world-renowned dentists who presented some cutting-edge research, as well as talks on career-building. Participants were also given personal suturing and composite kits to participate in the hands-on workshops from their own homes. Want to know more? Take a look around our website and make sure to follow us on social media for updates! We are looking forward to host our 7th conference in-next year for all the enthusiastic undergraduates from all over the country.
General Feedback

percent of people said it was well organised

Speakers and conference

percent of people said that the speakers were varied and interesting and it has contributed to their professional development

endodontics workshop

percent of people rated the hands-on endodontic workshop as good/excellent

Photography Workshop

felt more confident with dental photography techniques after the workshop compared to before
2022/2023 committee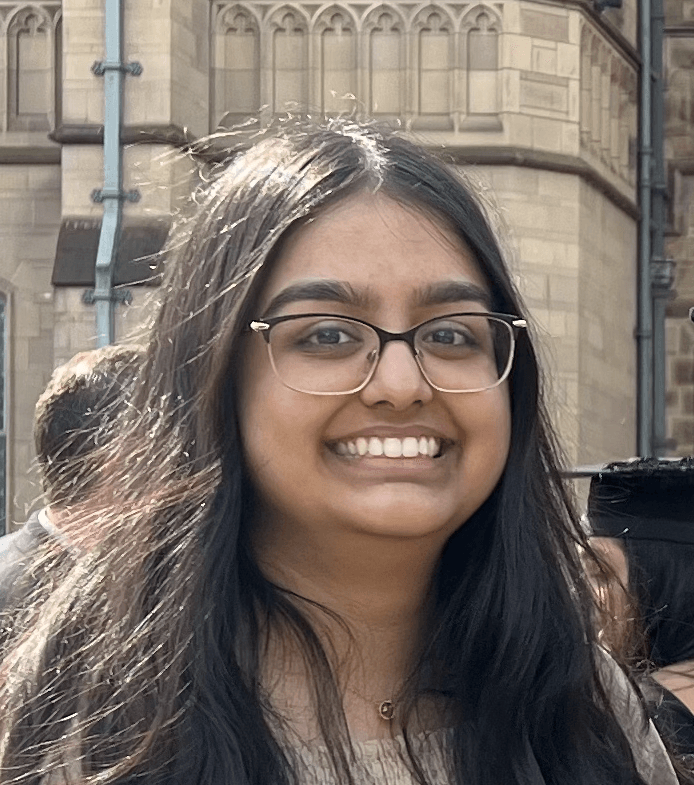 Latest News

A summary of: Joury, E., Meer, R., Chedid, J. et al. Burden of oral diseases and impact of protracted displacement: a cross-sectional study on Syrian refugee children in Lebanon. Br Dent J (2021). https://doi.org/10.1038/s41415-021-2960-9 Introduction: Conflicts and war crises have been among the most persistent global challenges. According to the United Nations High Commissioner for Refugees (UNHCR), the global[…]

A summary of: Blanchard, J., Koshal, S., Morley, S. et al. The use of mixed reality in dentistry. Br Dent J 233, 261–265 (2022) doi: 10.1038/s41415-022-4451-z. What is meant by the term "Mixed reality"? Microsoft HoloLens Potential of Mixed reality: Conclusion: Research Summary Written By: Albatool Sadoon, University of Manchester – BDS1
Previous
Next