British undergraduate dental research conference
Inspiring dental students through research
World Renowned Speakers
Each year, Manchester Undergraduate Dental Research Society are honoured to host speakers who are world leading in their field, ready to inspire the next generation of dental professionals.
Expert Led Workshops
With an afternoon packed full of workshops led by experts, delegates are given the opportunity to learn brand new tips and practice their new skills in hands-on workshops.
Trade Exhibition
Delegates have the opportunity to visit and network our wonderful sponsor stalls and learn about new materials, equipment and services, some of which can also be tried during the workshops.
Poster Competition
A unique opportunity for undergraduate students to be inspired and showcase their work in a competition, judged by Cochrane Oral Health group.
The BUDRC is the first of its kind in the UK as a national undergraduate research conference
Initially starting as an idea in 2014, the British Undergraduate Dental Research Conference 2015 was the first of its kind and had resounding effects across the country. After the success of the first conference with over 200 attending students, we hosted The British Undergraduate Dental Research Conference in 2016, 17, 19 and 2020. The conferences got bigger and better every year. In our last conference, speakers included world-renowned dentists who presented some cutting-research, as well as inspirational young dentists in a panel discussion. Participants were spoilt for choice with 12 different workshops in multiple fields that aimed to raise their core clinical skills! Want to know more? Take a look around our website and make sure to follow us on social media for updates. We are looking forward to host our 6th conference next year for all the enthusiastic undergraduates from all over the country.
General Feedback

percent of people said it was well organised

Speakers and conference

percent of people said that the speakers were varied and interesting and it has contributed to their professional development

endodontics workshop

percent of people rated the hands-on endodontic workshop as good/excellent

Photography Workshop

felt more confident with dental photography techniques after the workshop compared to before
2020/2021 committee
Sumaya Al-Attar
President
Mariyah Aseri
Vice President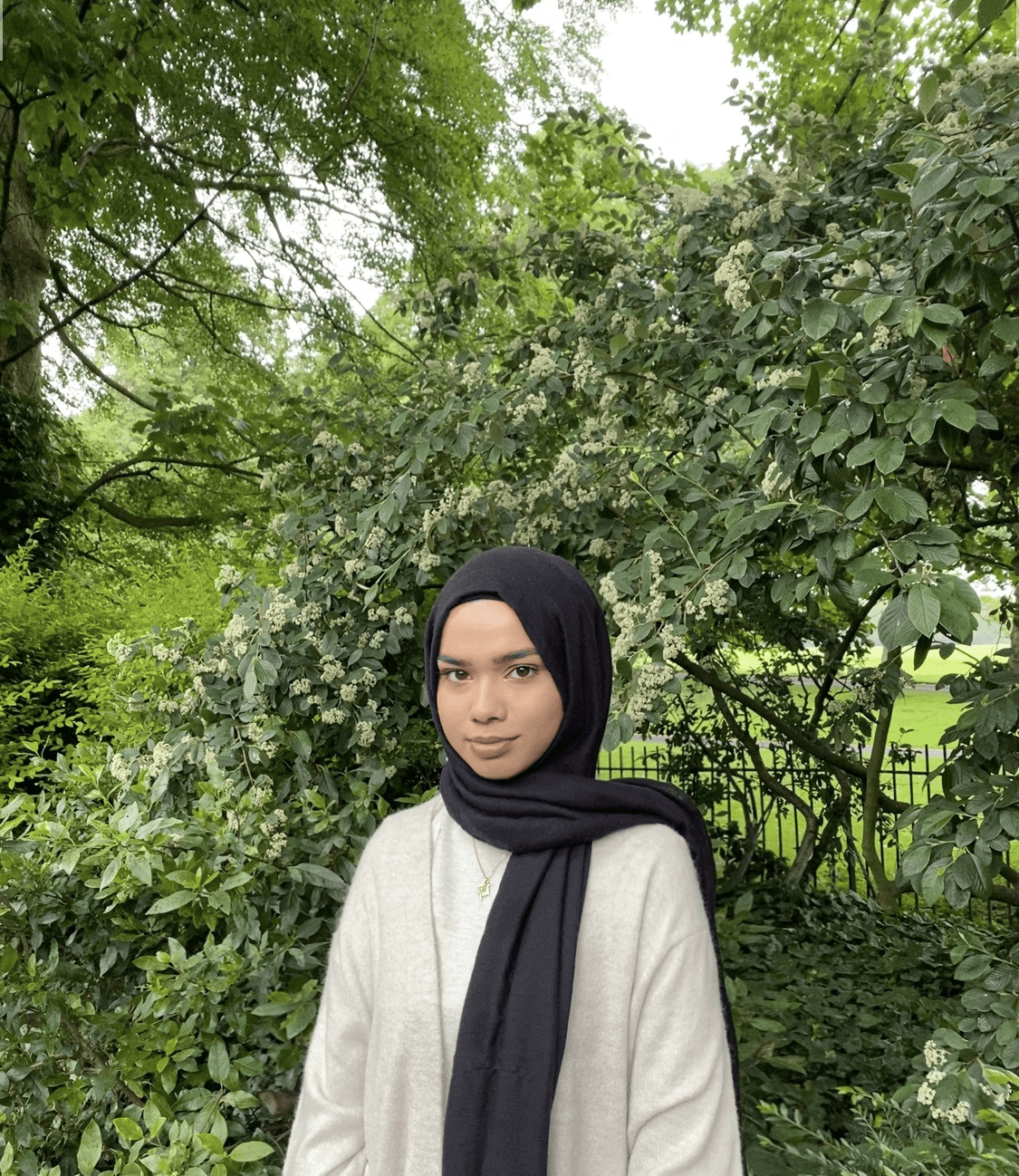 Sabina Rahman
Conference Coordinator
Mobina Boholi
Conference coordinator
yasmin egonu
Conference Coordinator
Rashmini Arnold
Treasurer
Sam Matthews
Events Coordinator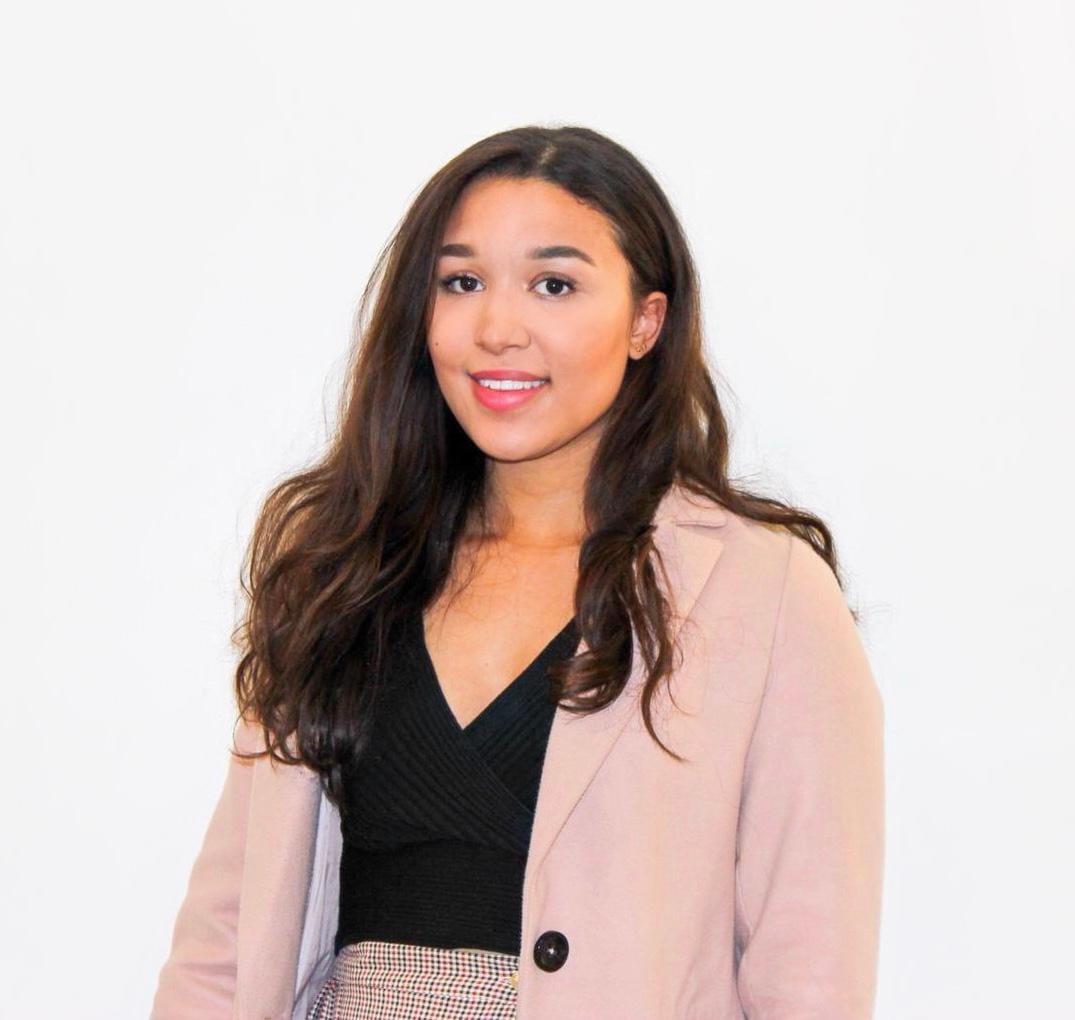 Miriam Jiagbogu
Sponsorship Liason
Manika Sheraz
Social Media and Marketing Liason
Hibah Abrar
Graphic Design
Chloe Russell-Williams
Website manager & Blogger
Latest News

A summary of: Sumner, O., Burbridge, L. Plant-based milks: the dental perspective. British Dental Journal. 2020. https://doi.org/10.1038/s41415-020-2058-9 A quarter of people used plant-based milks in 2019 which is an increase compared to previous years. The increased consumption is a trend driven by the 16-24 age group.The aim of the study was to compare the nutritional[…]

A summary of: Angela R. Kamer, Ronald G. Craig, Richard Niederman, et al. Periodontal disease as a possible cause for Alzheimer's disease. Periodontol 2000. 2020 Jun:83(1):242-271. doi: 10.1111/prd.12327. https://pubmed.ncbi.nlm.nih.gov/32385876/ Worldwide, approximately 47 million people have dementia, 60-80% of whom are diagnosed with dementia of the Alzheimer's type. The prevalence of dementia is supposed to increase[…]
Previous
Next