Welcome back to the MUDRSoc website and blog!

A new academic year has arrived 🍂, and that means there is an entirely new committee for 2021-2022 that we're really excited to introduce to you all!

INTRODUCING THE 2021/22 COMMITTEE…

—- SABINA, MUDRSoc's President for 2021-2022! 👑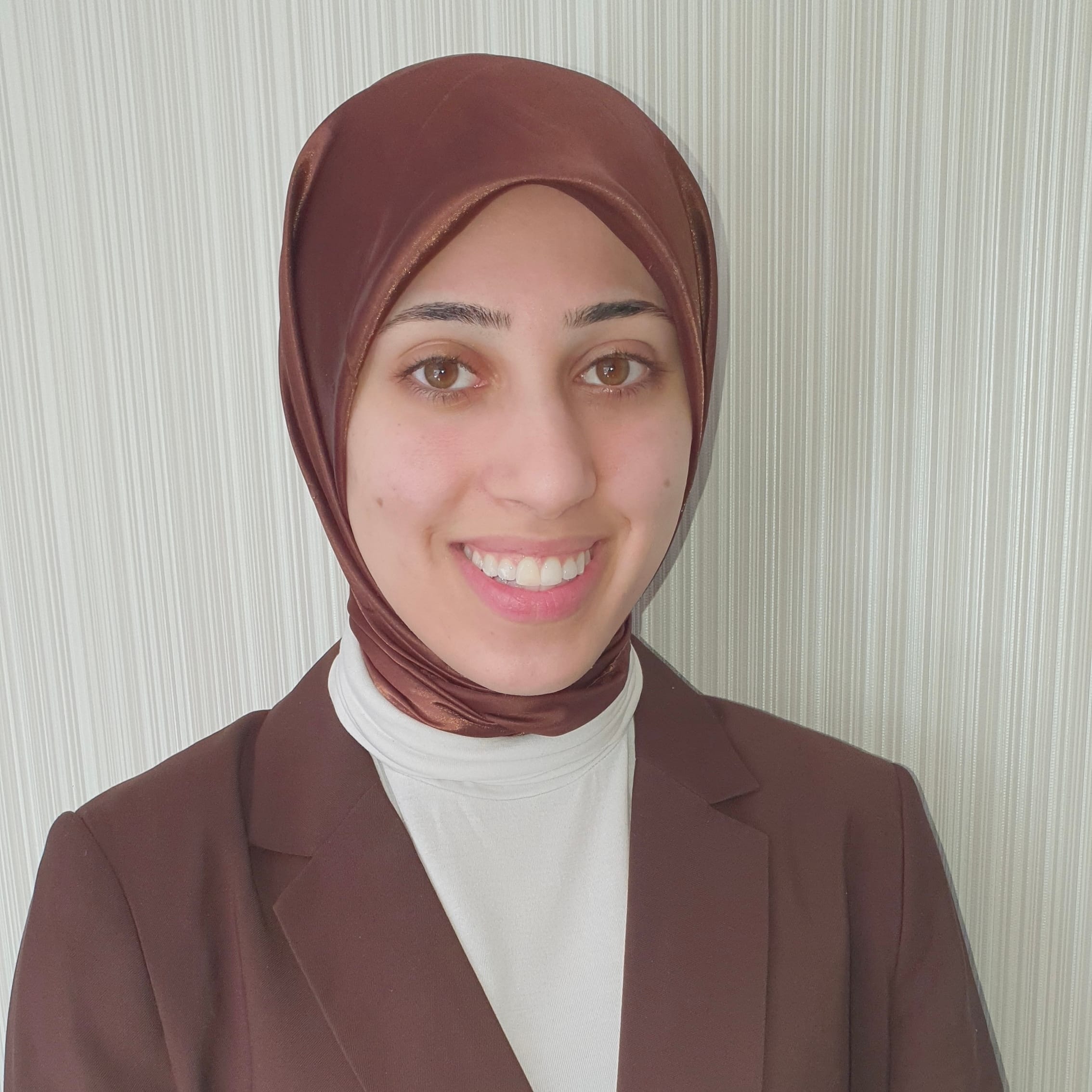 —- SUMAYA, the Society Advisor for 2021-2022! 💬

—- CELESTE, our brand new Secretary! 📝

—- MARIYAH, MUDRSoc's Creative Director! 🎨

—- YASMIN, our Conference Chair for 2021-2022! 🗣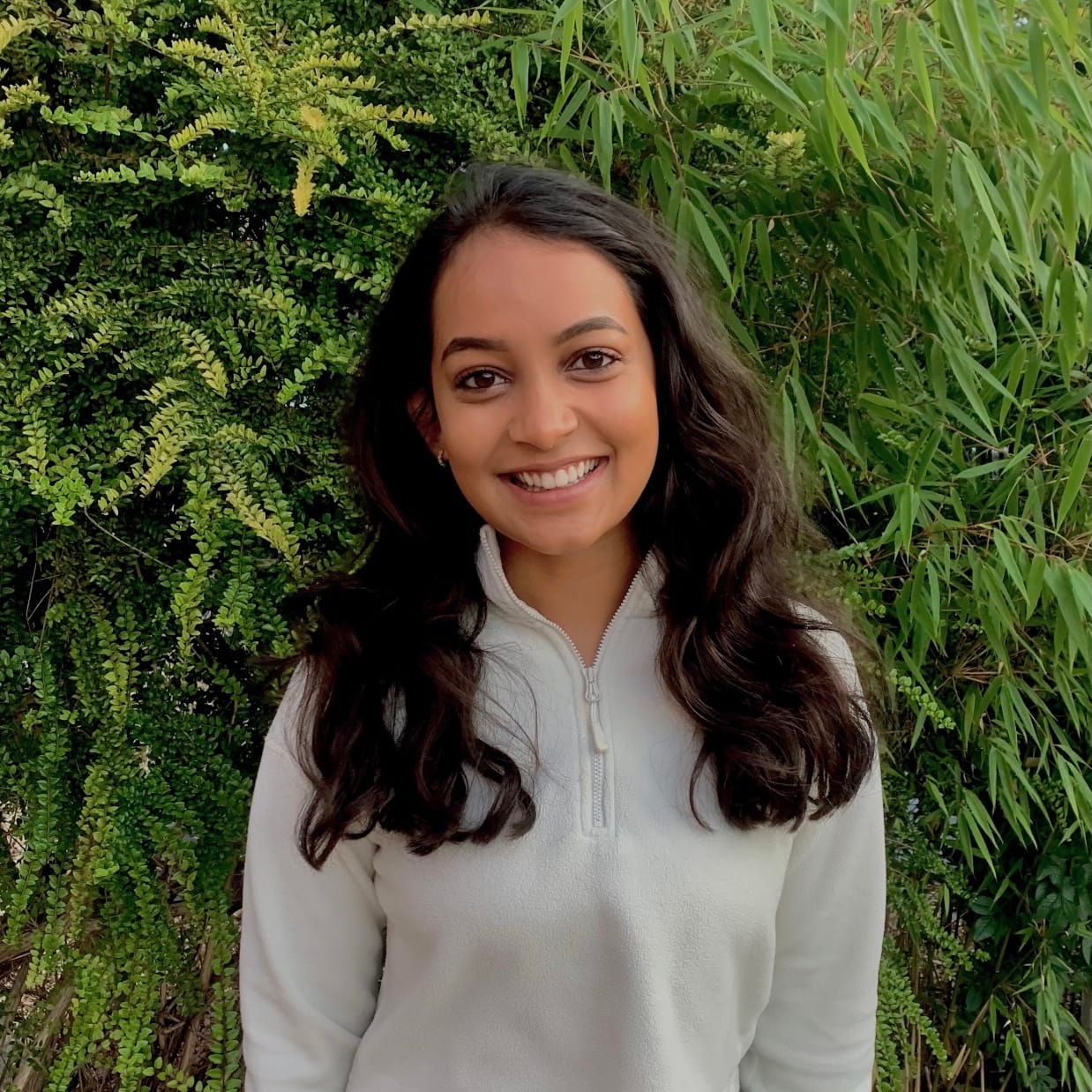 —- RASHMINI, 1/2 of our Conference Co-ordinators! 📑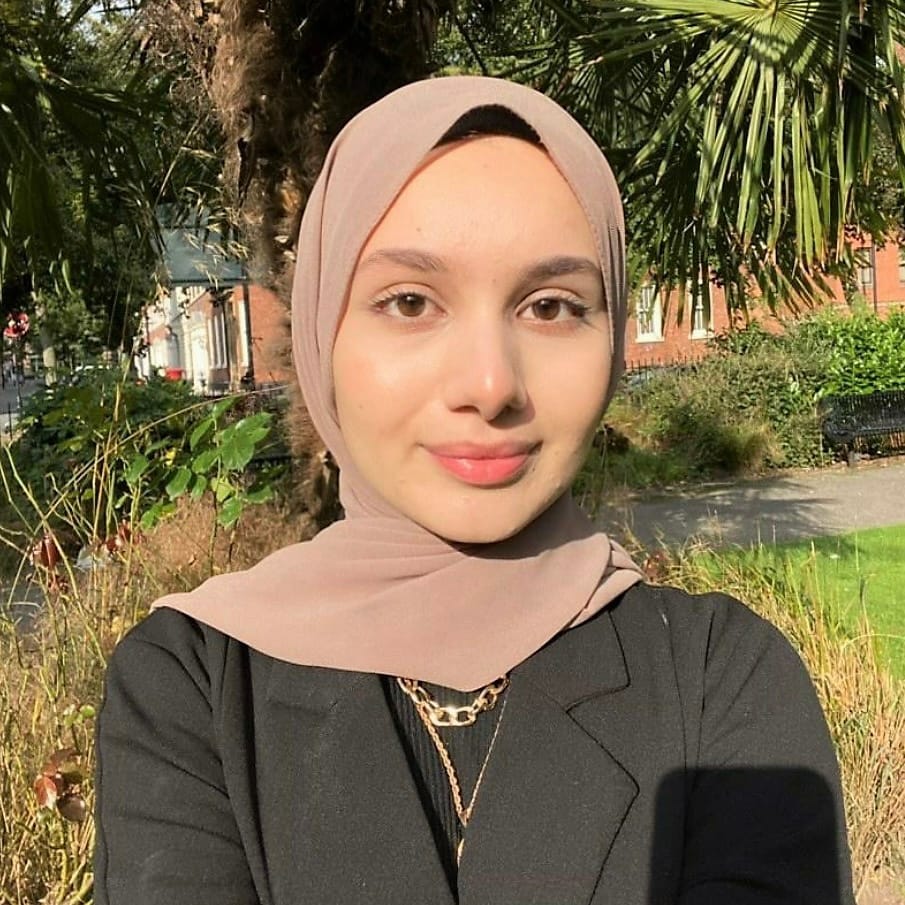 —- SAFA, 1/2 of our Conference Co-ordinators! 🗓

—- RAIHAN, the society's brand new Creative Editor! 🖌

—- DANIEL, the society's new Events Co-ordinator! 🎉

—- CHOUDHURY, our Treasurer & Sponsorship Liaison! 💸

—- SHIVANI, our Social Media & Graphics Liaison! 👩🏽‍💻

—- CAITLIN, 1/2 of our First Year Representatives! 🥇


And SANA, 1/2 of our First Year Representatives! 🥇

We are also very pleased to introduce our National Dental Student Network for the forthcoming academic year! We received an amazing response to our call for NDSN applications, and cannot wait to get things started with our new student reps:

Our committee have been hard at work since summer, and we are excited to show you all the brilliant events and plans that are already in the works.
Over this year, expect more exciting research summaries (from our brilliant NDSN), giveaways, and events (such as the one and only BUDRC 2022!)
Speaking of, we have recently announced the BUDRC for 2022: A New Gap to Bridge, which will be happening on Saturday 5th March. Our conference, now for the seventh year running, is back and better than ever! With brand new workshops, an exciting trade fair with plenty of freebies, inspiring talks and a chance to submit and present your dental-related research, our conference is an event you do not want to miss out on.
If you would like to attend the BUDRC 2022, you can purchase tickets here: https://www.eventbrite.co.uk/e/british-undergraduate-dental-research-conference-2022-tickets-193539290227 🎟
Also, be sure to follow us on all of our social media (@mudrsoc) to stay updated with anything MUDRSoc-related and ensure you don't miss out!