We are lucky enough to be studying a course that is currently making huge advancements in technology and patient experience across the globe. We thought we'd have a quick look at just a few current advancements, which might inspire you to look further.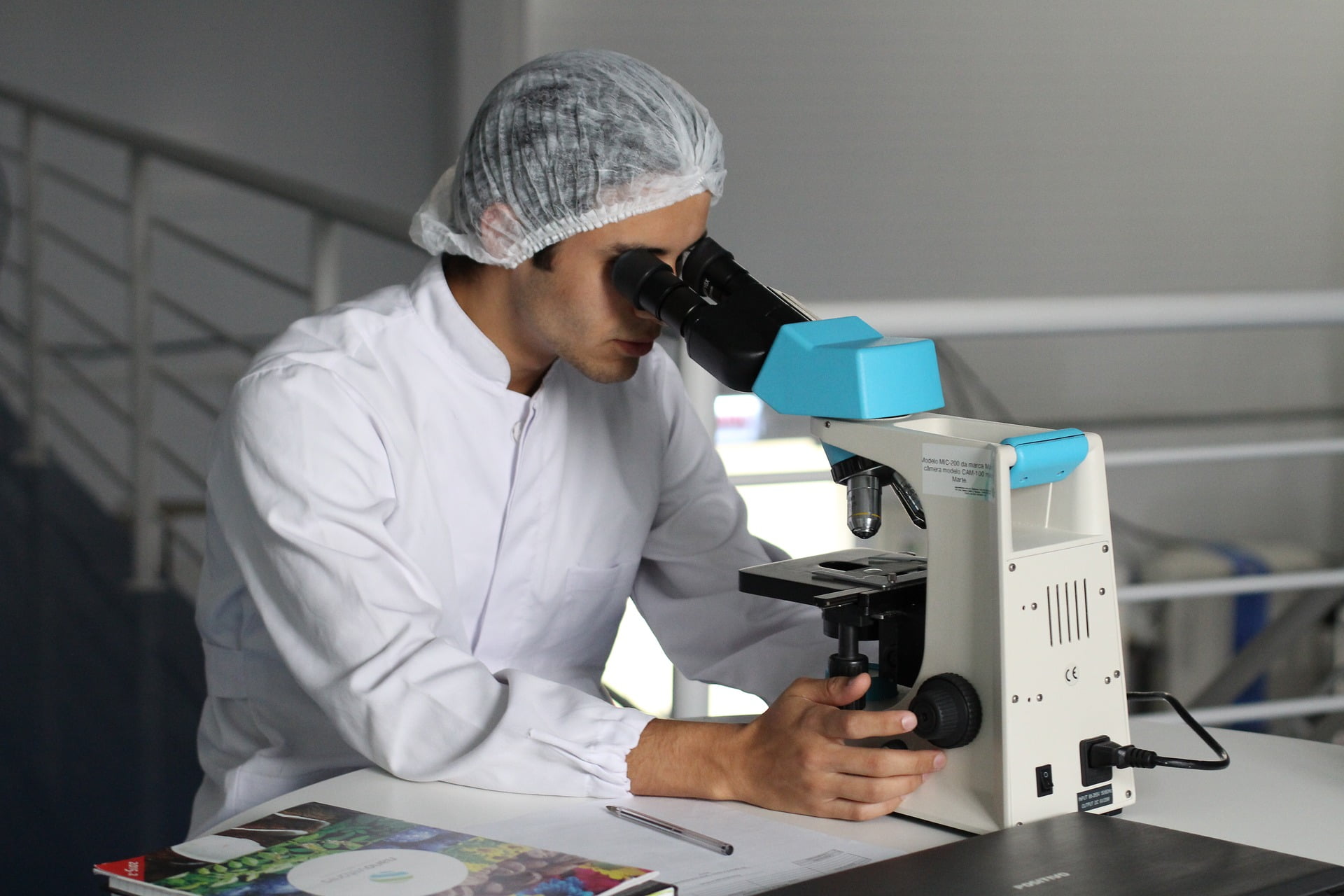 Scottish company, Reminova, was founded in 2014 and looks reverse damage caused by enamel caries by remineralizing it. They have created and patented the Electrically Assisted Enhanced Remineralization (EAER) which uses an electrical current of just a few micro Amps which helps movie mineral ions deeper into tooth enamel in order to remineralize tooth tissue.
Their website states:
'Our team is currently developing and refining a first EAER dental treatment that would consist of an instrument and a range of consumable treatment packs for treating all tooth surfaces and sizes. Our aim is to have one product that can enable the treatment of almost all patients presenting ICDAS 1-4 caries lesions, and to do so in a clinically relevant single treatment time.'
You can find more information on their site at:
3D printing has recently been introduced to a few private clinics and NHS consultancies across the UK. The uses extend to production of prosthodontics, implants, restorations and drill guides. However, the machines and materials can be costly to use and keeping things sterile and within infection-control procedures can be difficult. The main issue with this new technology is the potential redundancy of the dental technicians as part of the dental team.
You can find more information on this at:
https://www.nature.com/articles/sj.bdj.2015.914
The VELscope® uses fluorescence to aid clinicians to see if there are any mucosal abnormalities. The system can detect any changes, even dysplasia or oral cancer, which is important as early discovery is vital to the survival rate of patients.
Their website states:
'The VELscope® Vx system is an adjunctive device which means it must be used together with and as a supplement to the traditional intra and extraoral head and neck exam. Unlike other adjunctive devices used for oral examinations, the VELscope® Vx does not require any dyes or prolonged testing procedures. In fact, a VELscope® Vx exam can be performed in the dentist's office during a routine hygiene exam in about two minutes.'
You can find more information on this at: